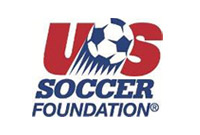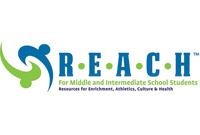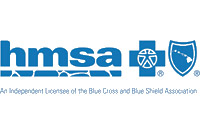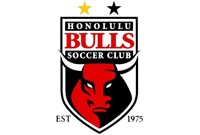 Introduction and Program Overview
Soccer for Success is the U.S. Soccer Foundation's free afterschool program that uses soccer as a tool to address children's health issues and juvenile delinquency, while promoting healthy lifestyles in urban underserved communities.
During the spring 2016 semester, students at Waimanalo Elementary and Intermediate School, Kalakaua Middle School, Waikiki Elementary School, and the Hawaii School for the Deaf and the Blind were invited to participate in a pilot initiative that brought Soccer for Success to Hawaii. The pilot was sponsored by the Office of Lieutenant Governor Shan Tsutsui, REACH Out Hawaii, HMSA, and the Honolulu Bulls Soccer Club.
Open to both boys and girls, the program is voluntary and enrolled children participate in 12 weeks of 90-minute coeducational soccer training sessions three days a week including educational activities emphasizing the basics of nutrition and the importance of developing healthy lifestyle habits for themselves and their families.
Using the sport of Soccer, this program is not designed to be competitive and is open to all students regardless of skill level. The program is designed to build positive character traits, such as accountability and teamwork, build student/school pride, increase grade point averages and attendance rates, and decrease youth obesity and delinquency, building stronger, healthier communities.
REACH Out Hawaii has been awarded a second grant for Fall 2016 and is looking to expand on Oahu and the neighbor islands.
For more information, visit: http://ussoccerfoundation.org/programs/soccer-for-success